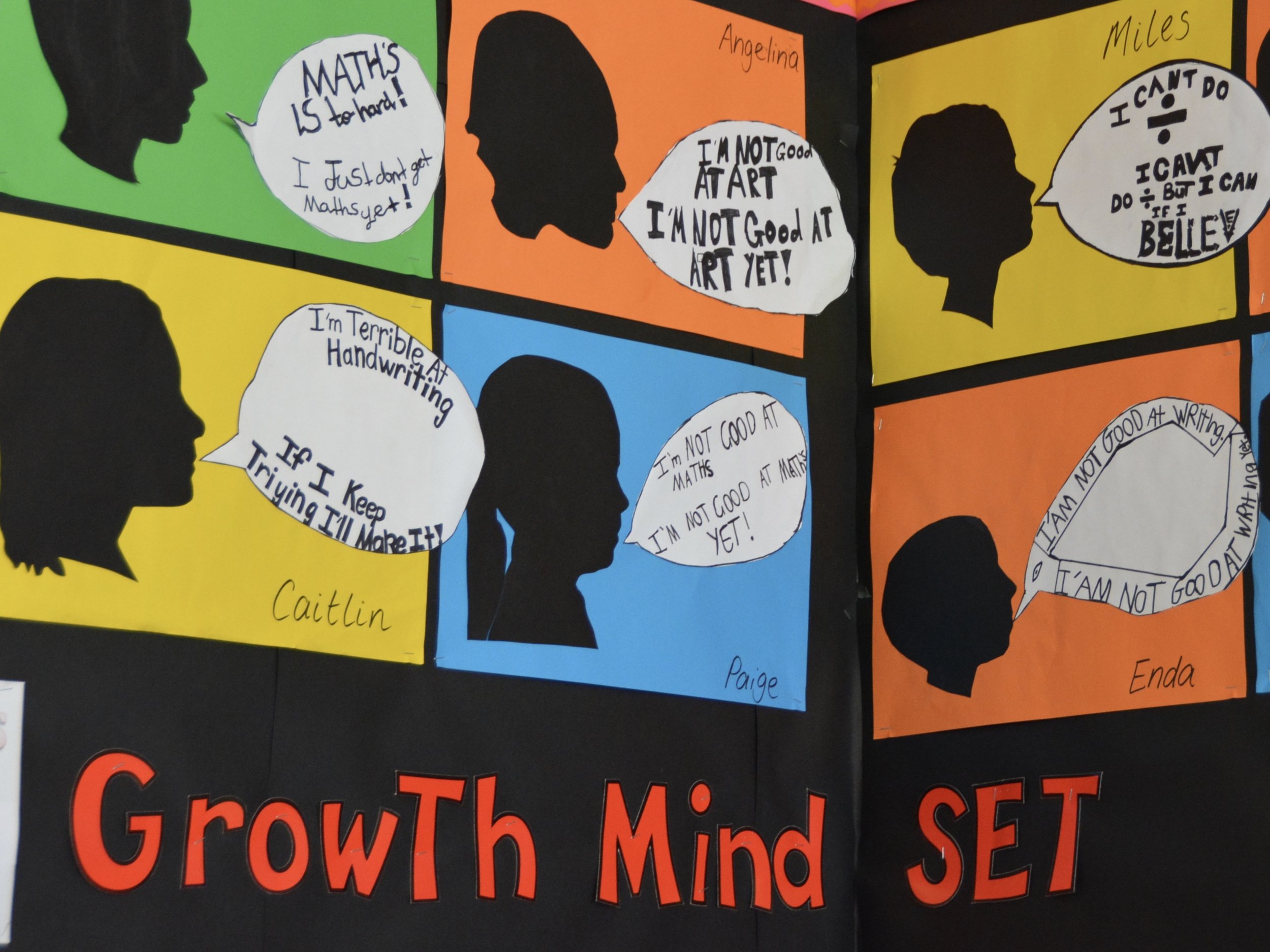 PRIVATE TUTOR
CONTACT Ronwyn Robertson: trained teacher (10 years experience) available to support students in a private capacity. 0274 980 490 or ronwynr@gmail.com.
MATHS
Private or small group lessons with an experienced NZ Primary teacher. Making Maths fun and easy through games, drawing and using materials (no screens).
Read reviews and details
www.mathsspies.vpweb.co.nz
Contact Karen on 021 216 3395 primarytutornz@gmail.com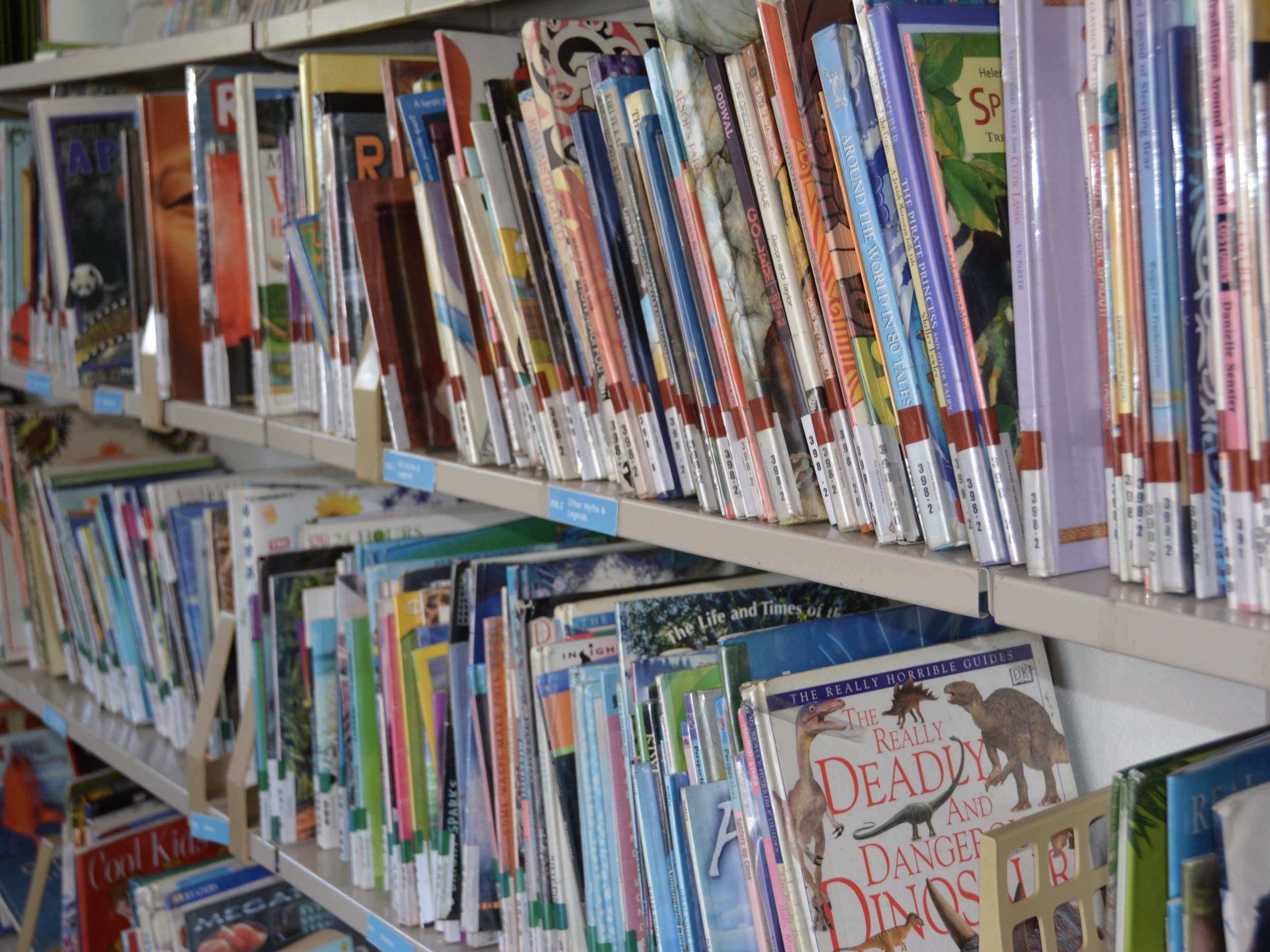 READING
I am a fully qualified and experienced Early Years Literacy Specialist, based in central Nelson and offering a range of programmes for 5-9 year olds: 8 week Intensive Programmes; Weekly tuition; Holiday Booster programmes. I also offer Diagnostic testing and consultation. Contact me today and find out how I can help your child. Call Elaine on: 548 0994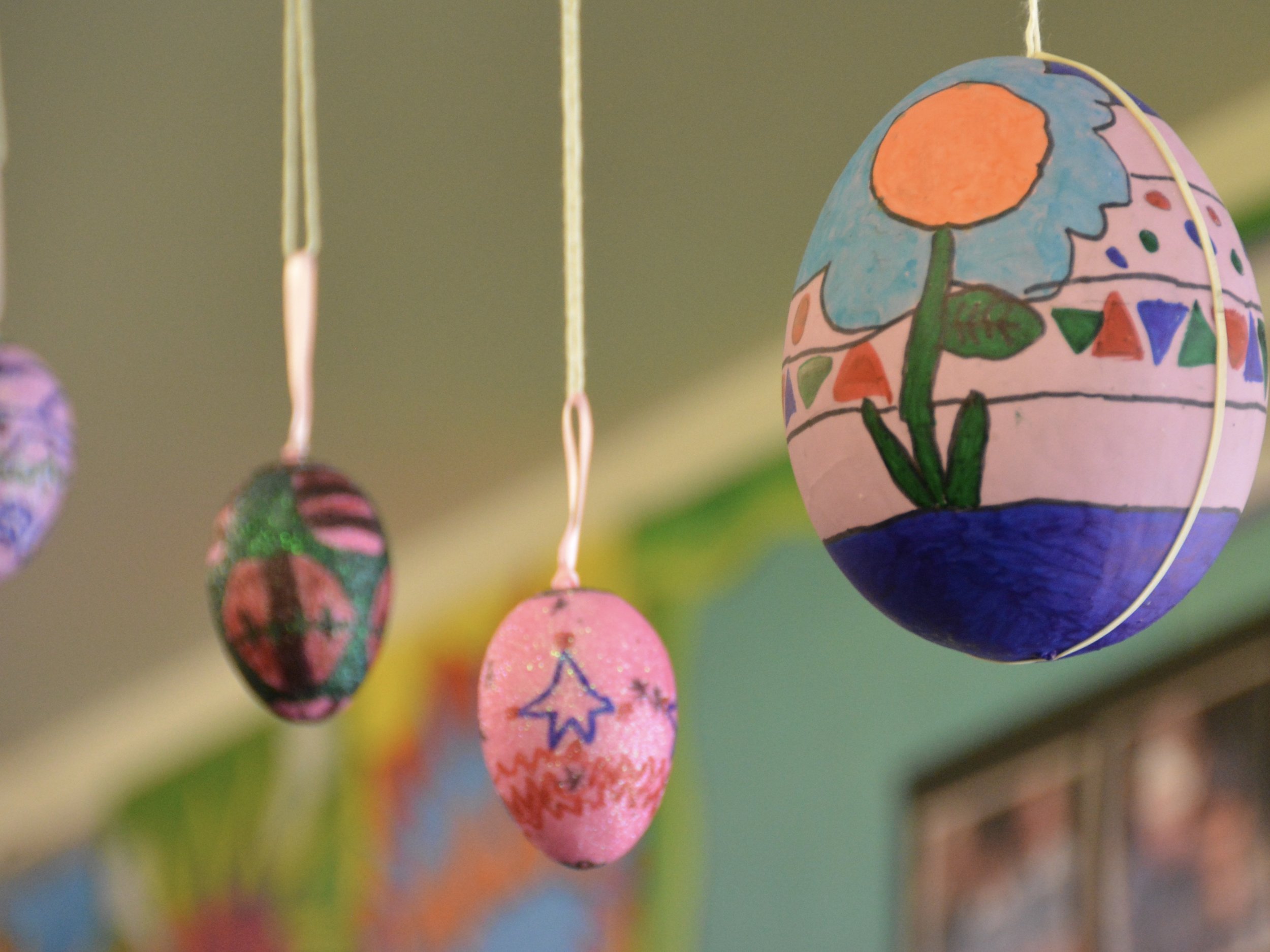 BRAIN GYM
IS SCHOOL A CHALLENGE FOR YOUR CHILD? WHAT DOES IT MEAN TO BE SCHOOL READY?
There are many reasons why a child struggles at school. I help kids with challenges with:learning, focus, memory or comprehensionposture, coordination or balance, bed wetting, buttons or tying shoe laces, sensitivity, fears or emotions. Got 5 minutes a day? Those who do Brain Gym® consistently notice learning is easier. Find out why at http://braingymnelson.co.nz/being-school-ready. Having your child assessed will help to find out how we can improve the physical skills they need for learning, development and behaviour.
Appointments available in Richmond and Mapua. Check out testimonials in my website. E: bainbridgeka@gmail.com , M: 0210781336 or Ph: 03 540 2782 for an appointment today. Kerri Bainbridge, Educational Kinesiologist